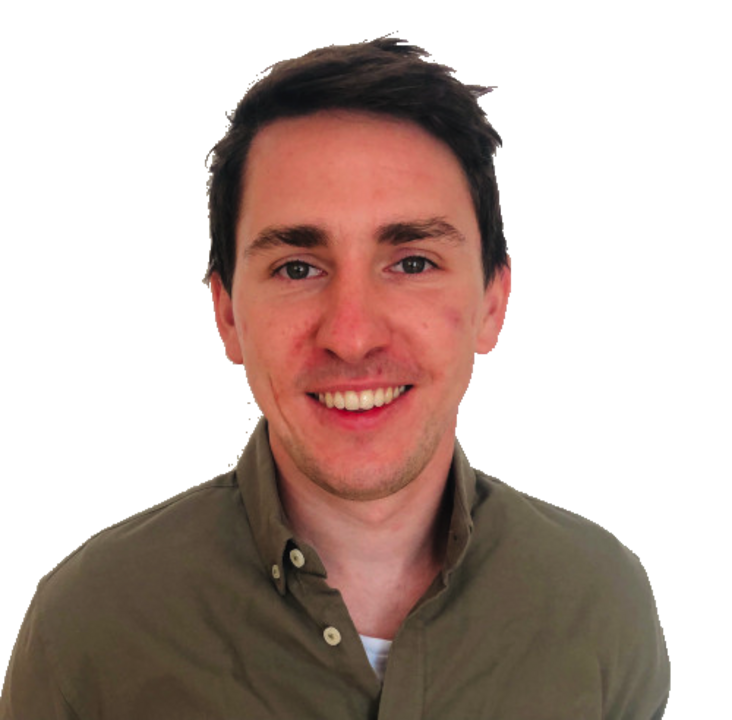 Simon Boche
PhD Student
Technical University of Munich
School of Computation, Information and Technology
Informatics 9
Boltzmannstrasse 3
85748 Garching
Germany

Tel: +49-89-289-17740
Office: 03.09.039
Mail: simon.boche@tum.de
Brief Bio
Since 2021, I am a PhD student at the Smart Robotics Lab under the supervision of Prof. Stefan Leutenegger. I received both, my Master's degree in "Robotics, Cognition, Intelligence" and my Bachelor's degree in "Engineering Science", from TUM.
Research Interests
Multi-Sensor SLAM (Visual, Inertial, LiDAR, GPS):

Dense volumetric mapping for robotic applications
Always happy to discuss new research ideas. If you want to conduct research in any of these areas, feel free to contact me!